Professional audio editing and production to give your next project that needed polish with super-quick same-day turnaround.  Mixing and mastering for any audio or video project using Adobe, Izotope and Waves software.
Affordable websites that are clean, modern, and most importantly, mobile responsive.  Your new site will look great on the phone, tablet and computer.  Sites are built on the WordPress core for easy editing of the content by the client.
Add a professional voiceover to your your next production.  Both male and female talents are available with a variety of styles to complement your message.  Super-quick same-day turnaround.  We can even help with copywriting.
Instead of generic music or, even worse, silence when your clients are on hold, let them hear about your business and the specialized services and products you offer.  We can also update your recorded phone greeting and voice prompts.
From corporate sizzle reels to TV commercials to quick videos for your socials, we can create a dynamic video sure to grab the attention of your audience.
For your next celebration, display a creative slideshow featuring your photos in HD or 4K.  A huge selection of music  can be synced to the slideshow for a beautiful presentation; or make it a loopable slideshow for background play.
Dave Martin
Owner of Demodave Production & Voiceover
Dave got his start in the creative field over 30 years ago as the morning show producer for KOMP 92.3 in Las Vegas.  He soon became the production manager overseeing all commerical content for 8 radio stations. Dave is a proud member of the Nevada Broadcasters Association Hall of Fame.  Dave has been the voice of national campaigns for Boot Barn, Hard Rock Hotel & Casino and many more.  Dave utilizes the entire Adobe CC suite of software to create effective and engaging audio, video, web content and more. Check out the various demos and choose Demodave for your next project!!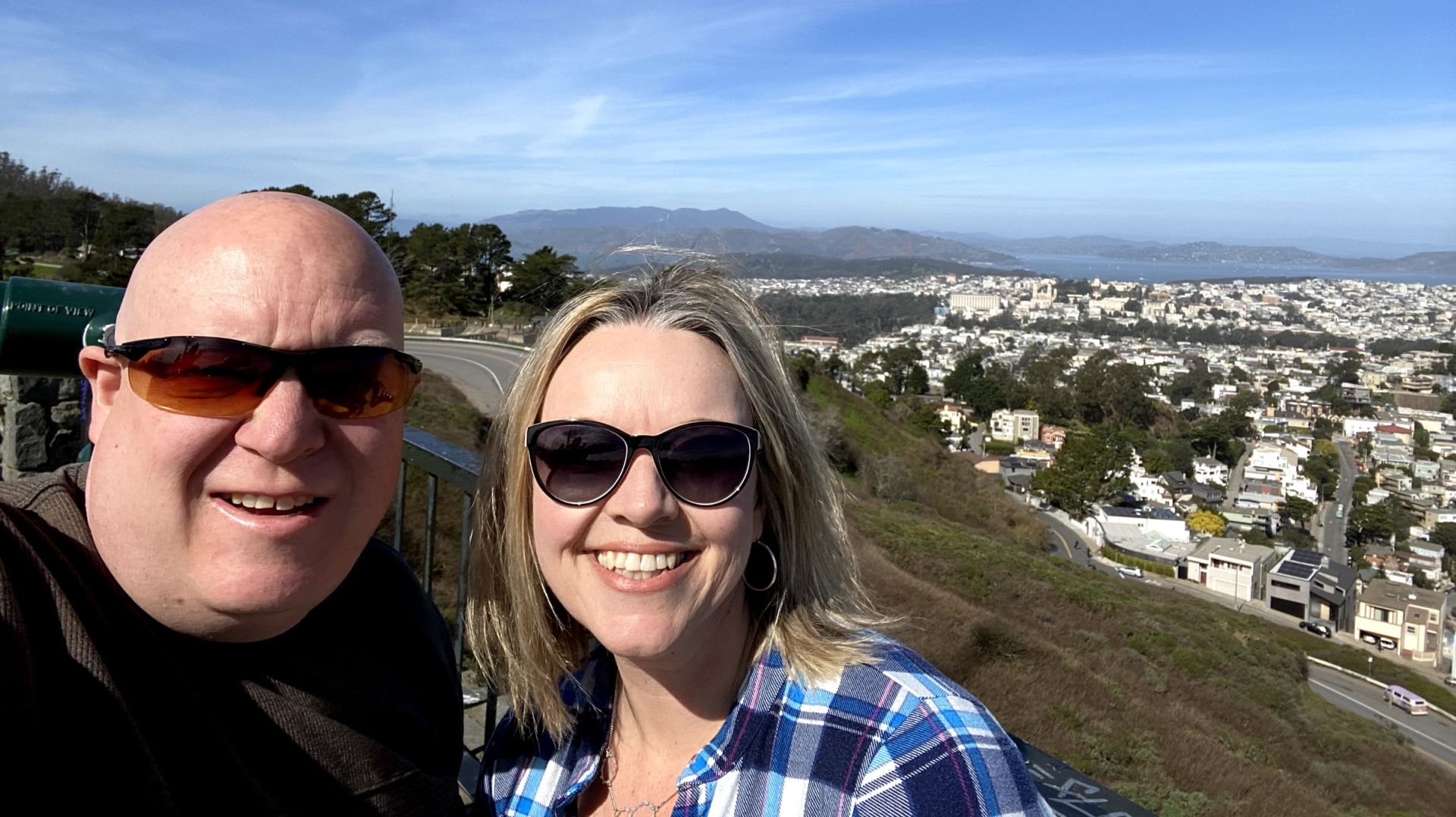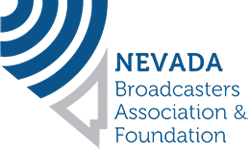 Nevada Broadcasters Association Hall of Fame Mamber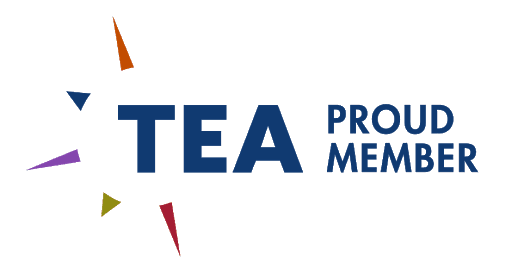 Themed Entertainment Association Member
Co-Producer of Advertising Community Talent Show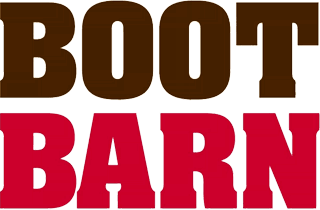 National Voice of Boot Barn 2015-2017
Call or Text: 702-499-6869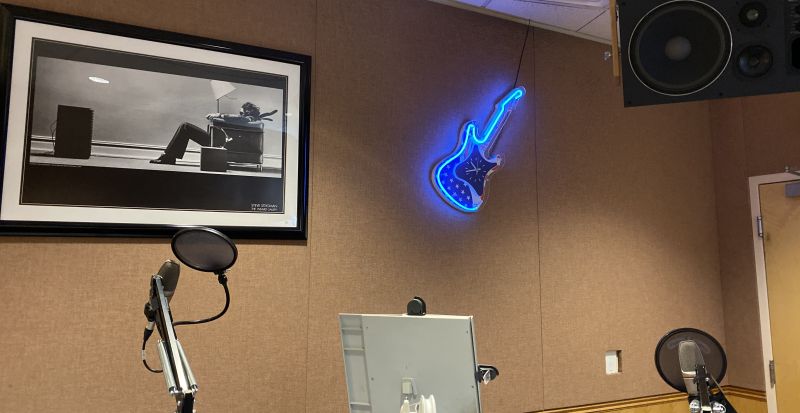 Contact Dave for your next project: